Tailor-made fish farming feed formulation
Multiple possibilities for a confidential and comprehensive range
Our formulators and R&D managers are present in order to help you find your feed solutions.
In synergy with our extrusion team, they aim to create a feed with you, in order to meet your criteria.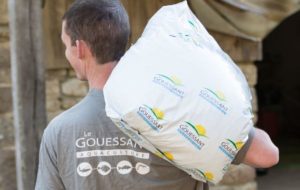 A stringent response to your specifications
Managing your specifications is essential when creating a feed formulation. Whatever the sector that you are involved in, we guarantee the strict compliance with your specifications and are able to offer you a wide range of feeds.
Fish farming in our regions
Private specifications (farmers, chains, etc.)
Organic fish farming
Label Rouge (Red Label)
Let's move forward with complete confidence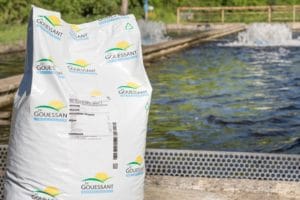 At Le Gouessant Aquaculture, we have been formulating personalised feeds for numerous years..
We move forwards in a climate of confidence and confidentiality with every one of our clients, and alongside integrated groups, even with the smallest fish farming structures.