Our specialist range for ornamental fish: pond and koï carp
Find out more about our range of feeds that optimise growth, colour and the well-being of your koï carp and ornamental pond fish. Our products are already available in several European countries.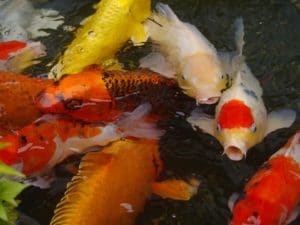 The key features of our range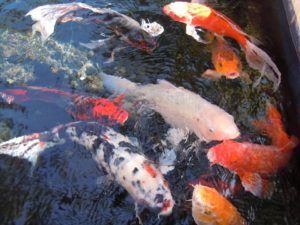 Our experience enables us to offer you a range of balanced feeds that enable the growth of your fish to be optimised. Our feeds are easily assimilated, therefore optimising feeding and improving their overall well-being. Thanks to the use of natural pigments, the colours of your fish are reinforced.
The presence of our products in Europe