Carp and pond fish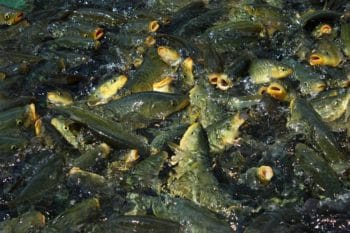 The experience that we have gained after more than 30 years of involvement in fish farm feeding, combined with that of our technical representatives, enables us to meet the specific requirements for carp or other pond fish on your fish farm. Our pellets are highly digestible, extremely appetising, and have excellent stability in water, key characteristics for optimising the production of your lakes.
Voir tous les produit pour Carp and pond fish
Tilapia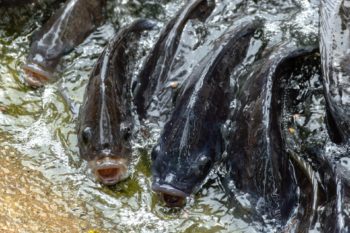 Since 2015, tilapia has become the second most produced species in the world after carp and ahead of salmon. These fish are not demanding and are robust when confronted with disease. They adapt to all types of varying salinity levels, their growth is rapid and they have a very high food conversion rate, all of which makes tilapia a species that is easy to raise. Our knowledge of fish farm feeding enables us to meet the specific requirements of this fish, which although it is mainly vegetarian, has a tendency to be an omnivore. The tilapia needs a food that is low in proteins and lipids : we are able to offer a suitable range that is highly digestible in order to optimise  economic performance.
Voir tous les produit pour Tilapia
Sturgeon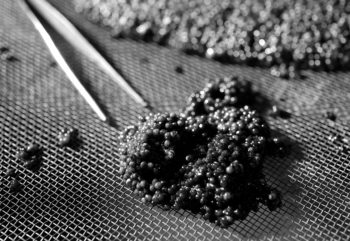 The sturgeon is a bony fish, that is rustic and at ease in different environments. Its presence in fish farms is typically for the production of caviar produced by the females. As far as the males are concerned, they are sold for their flesh. Our experience gained in fish farming nutrition over more than 30 years, enables us to have a solution for all the special requirements of sturgeon.
Several ranges of specialist feeds
We have developed a complete fry range with a feed that is balanced and includes a variety of different additives. It enables any disease pressure to be limited whilst reinforcing the immune system of fry. The fattening ranges are rich in protein, and low in lipids in order to prevent the lipid deposits in the gonads. These feeds are also supplemented with the vitamins C and E in order to reinforce the fish immune system. Finally the CAVIAR feeds should be chosen during the gametogenesis of sturgeon. This range is particularly rich in DHA and in omega-3. Our feed strategy enables each stage of the sturgeon's growth to be optimised.
Voir tous les produit pour Sturgeon
Perch and pike perch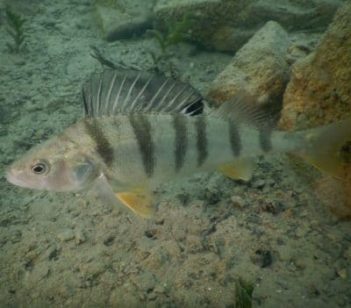 These noble fish all raised in lakes for human consumption. They are predators that require a large amount of technical skill for their production, and that require a high level of marine protein. We would like to share our know-how and expertise in order to optimise the larval development, and also the fattening of these two species : the perch and the pike perch. Our feeds our formulated specifically to optimise their survival in recirculating systems. These feeds have added vitamins, minerals and yeasts in order to protect the fish's hepatic system, and to reinforce their immunity throughout the farming cycle. Our formulations contain a high level of energy, provided mainly by marine products– the energy form that is most easily assimilated by carnivorous fish.
Voir tous les produit pour Perch and pike perch
Catfish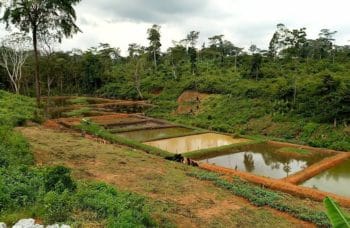 Of considerable commercial importance, catfish are raised in hot climates. The African catfish is high yielding, with a low feed consumption index and grows rapidly. Its tolerance to low oxygen levels in water and its resistance to pathogens, contribute to the ease with which it can be reared. The experience that we have gained after more than 30 years of involvement in fish farm feeding enables us to offer a complete range of feeds, from fry to fattening, that meet the requirements that are specific to physiological stage of your catfish.
Voir tous les produit pour Catfish
Need some help ?
Contact-us