Le Gouessant Aquaculture is introducing its new range of feeds aimed at European perch production (Perca fluviatilis).
It is made up of two technically advanced semi-floating products for demanding fish: T-Perch start and T-Perch grower.
The first feed, supplied in size 2, contains 55% protein and 10% lipids and is intended for young carnivorous fish from 10 to 15g.
The second is produced in sizes 3 and 4, with a protein – lipid ratio of 49/12, for perch from 15 to 400g.
The two feeds are supplemented in vitamins, minerals, and other additives in order to boost the immune system, to improve intestinal health, and to reduce stress as these fish are reasonably sensitive.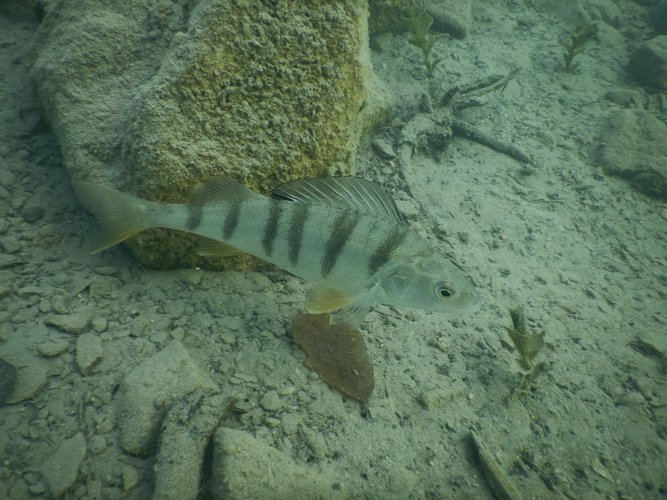 sensibles.